Discover the perfect balance of hard and soft skills to thrive in your trade. Explore essential technical expertise and personal attributes that empower success in any professional field.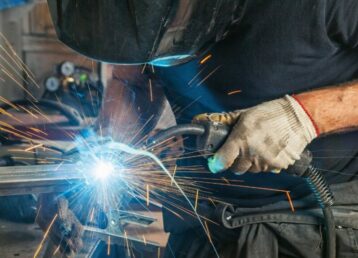 Hard Skills
Acquire technical expertise, specialized knowledge, and tangible abilities. Develop proficiency in specific trades to excel in your chosen field.
Find Out More 〉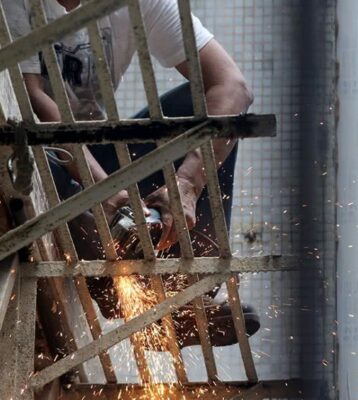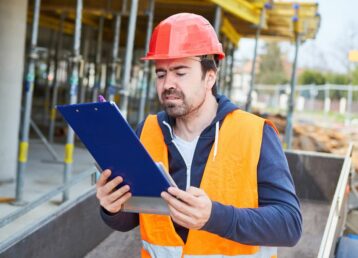 Soft Skills
Enhance communication, problem-solving, and teamwork. Develop personal attributes to complement your hard skills and succeed in any professional setting.
Find Out More 〉
Skills 
Discover the power of hard skills, the technical expertise and specialized knowledge that make you proficient in your chosen trade. Dive into the world of soft skills, where effective communication, problem-solving, and teamwork propel your professional growth. Whether you're a seasoned tradesperson or just starting your career journey, this page equips you with the tools to excel in any industry. Explore our comprehensive guides and resources, and unlock the true potential of your skills to reach new heights in your professional endeavors.