Explore the World of Skilled Trades
Becoming a tradesman requires a diverse set of skills, from technical know-how to problem-solving and critical thinking. Whether you're interested in construction, transportation or agriculture, a career in the skilled trades requires dedication, training, and hard work.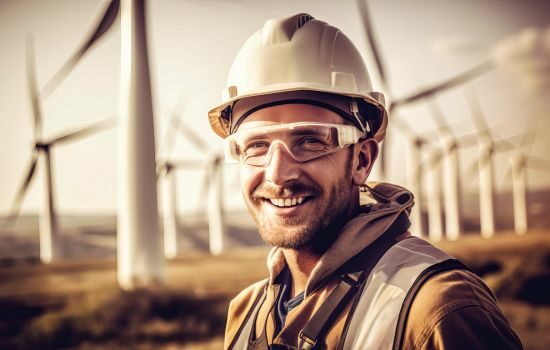 Most Trades are in High Demand

Tradesman Receive Exceptional Compensation

Trades Offer a High Level of Job Security
Skilled for the job?
Do you have the skills it takes to join a trade?
Learn more about the skills needed to get the job done right!
TYPES OF TRADES
Trades encompass a wide range of occupations that involve skilled work with one's hands. The five major trade categories are construction, transportation, industrial, agricultural, and service trades.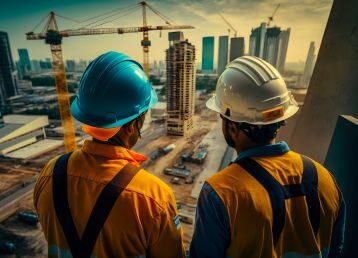 Construction
Discover the world of construction trades, including carpentry, plumbing, electrical work, and more. Build a rewarding career in the construction industry.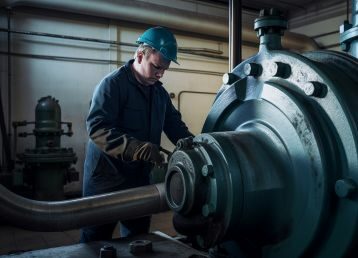 Industrial
Dive into the realm of industrial trades, from welding to industrial maintenance and automation. Explore the ever-evolving industrial sector.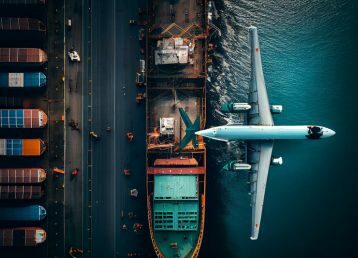 Transportation
Explore diverse transportation trades, such as truck driving, aviation, marine mechanics, and logistics. Navigate your way to a thriving career on the move.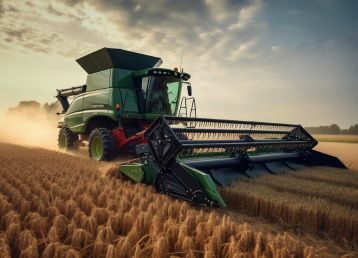 Agricultural
Uncover the possibilities in agricultural trades like farming, landscaping, irrigation, and equipment repair. Cultivate a fulfilling career in the agricultural industry.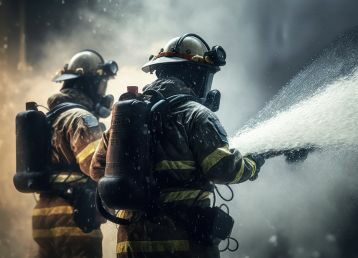 Services
Learn about a range of skilled trades in the services sector, including HVAC, electrical services, and home repairs. Offer essential services and make a difference in people's lives.
TRADE SPOTLIGHT
The exceptional skills of tradesmen, showcasing their craftsmanship, dedication, and invaluable contributions to various industries.
"We have 7.3 million open jobs right now, most of which don't require a four-year degree. They require training, they require skill and they require a willingness to master a trade that's in demand."