Discover diverse trade categories, from construction and transportation to industrial, agricultural, and services. Find your path to a fulfilling career.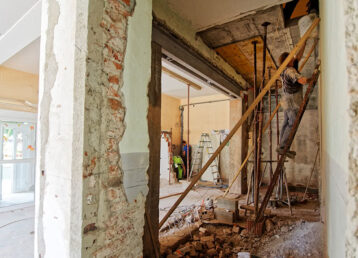 Construction
Discover the world of construction trades, including carpentry, plumbing, electrical work, and more. Build a rewarding career in the construction industry.
Find Out More >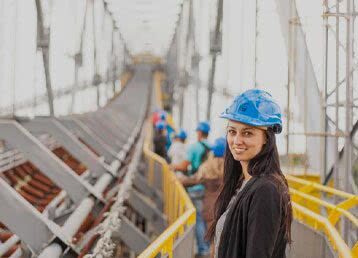 Industrial
Dive into the realm of industrial trades, from welding to industrial maintenance and automation. Explore the ever-evolving industrial sector.
Find Out More >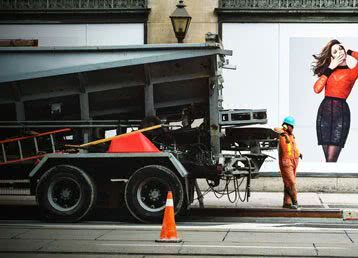 Transportation
Explore diverse transportation trades, such as truck driving, aviation, marine mechanics, and logistics. Navigate your way to a thriving career on the move.
Find Out More >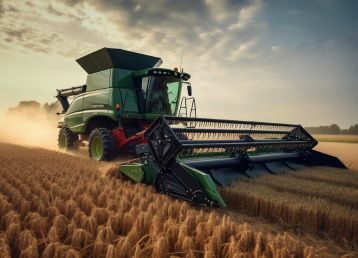 Agriculture
Uncover the possibilities in agricultural trades like farming, landscaping, irrigation, and equipment repair. Cultivate a fulfilling career in the agricultural industry.
Find Out More >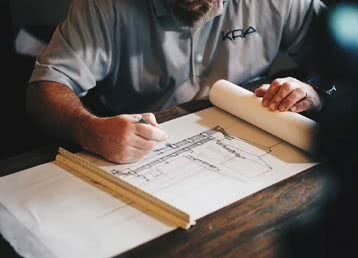 Services
Learn about a range of skilled trades in the services sector, including HVAC, electrical services, and home repairs. Offer essential services and make a difference in people's lives.
Find Out More >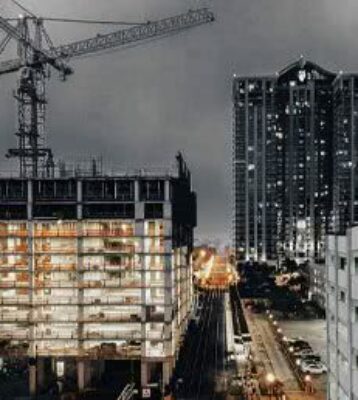 Tradesman 
Step into the vibrant realm of construction, industrial, agricultural, transportation, and service trades. Uniting expertise and innovation, these dynamic industries propel growth, drive development, and shape the world we inhabit. Delve into the latest trends, breakthroughs, and insights that define these trades' remarkable contributions to our society. Welcome to the heart of transformative industries!